The JUMP Difference
JUMP is a comprehensive talent program that hires, trains, and deploys high-performing emerging technology resources. We provide companies a customized workforce solution while taking on the upfront costs and risks associated with traditional hiring.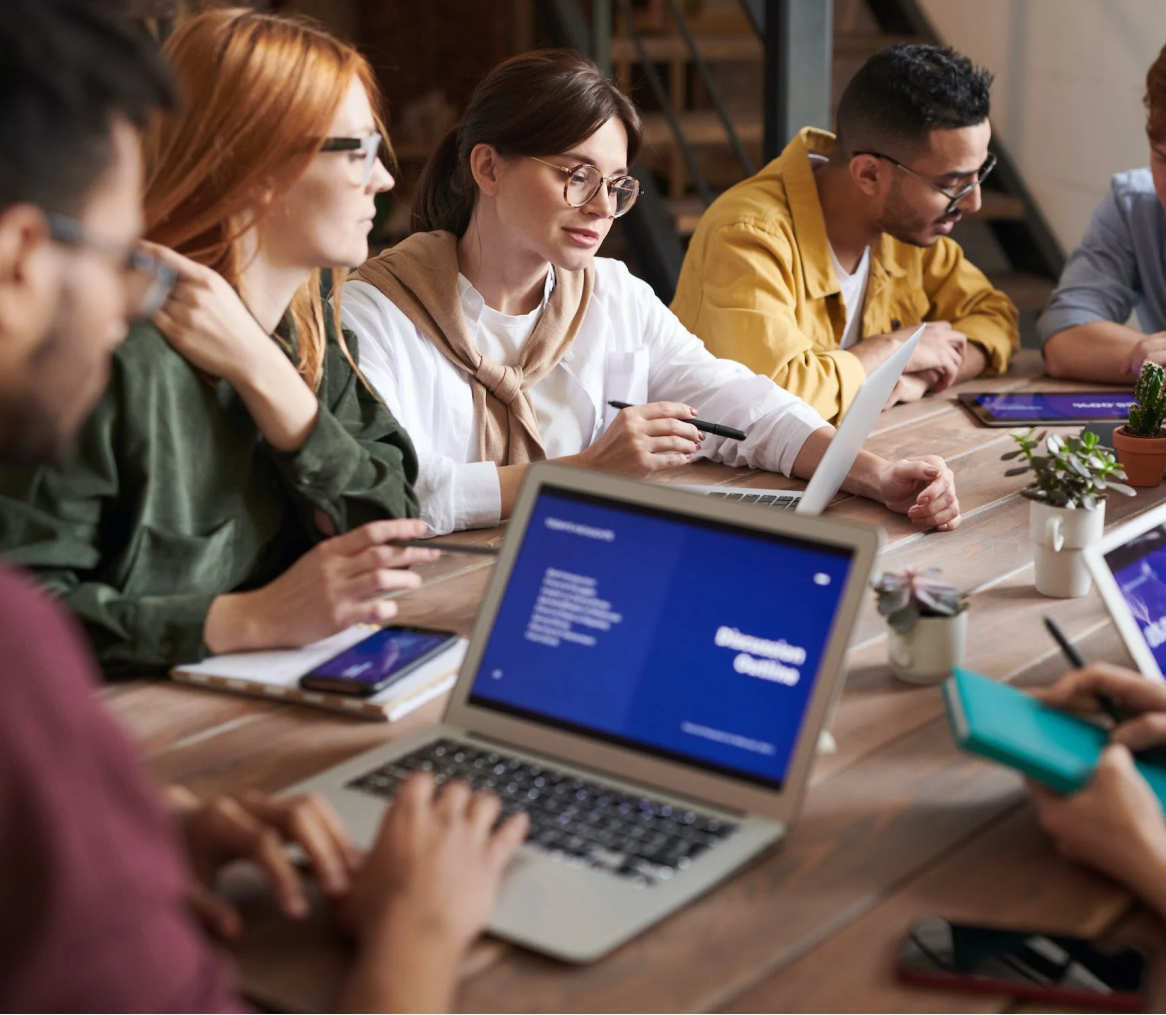 Low Effort, High Impact
Technical employees to level-up your transformation through talent that has the right technical skillsets, without the upfront costs of recruiting and training, and the ongoing effort of developing and retaining employees in an increasingly competitive environment.
Flexible Solutions
We adapt JUMP to your unique needs and preferences, whether you're upskilling a team of five or 5,000. You can select your level of engagement, whether you'd like oversight from an embedded leadership pod or prefer a totally self-managed approach.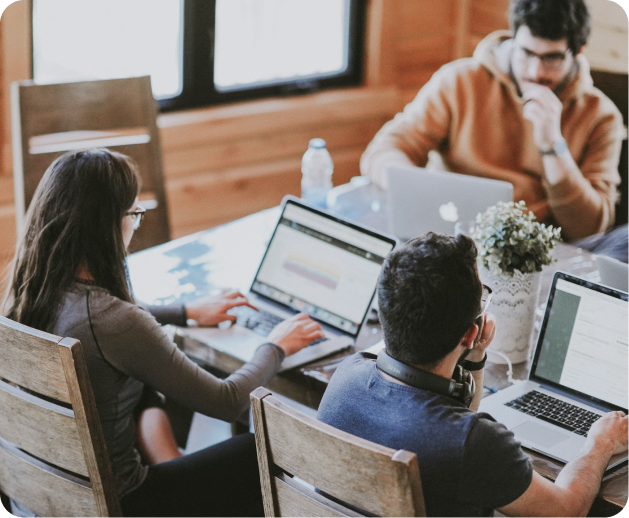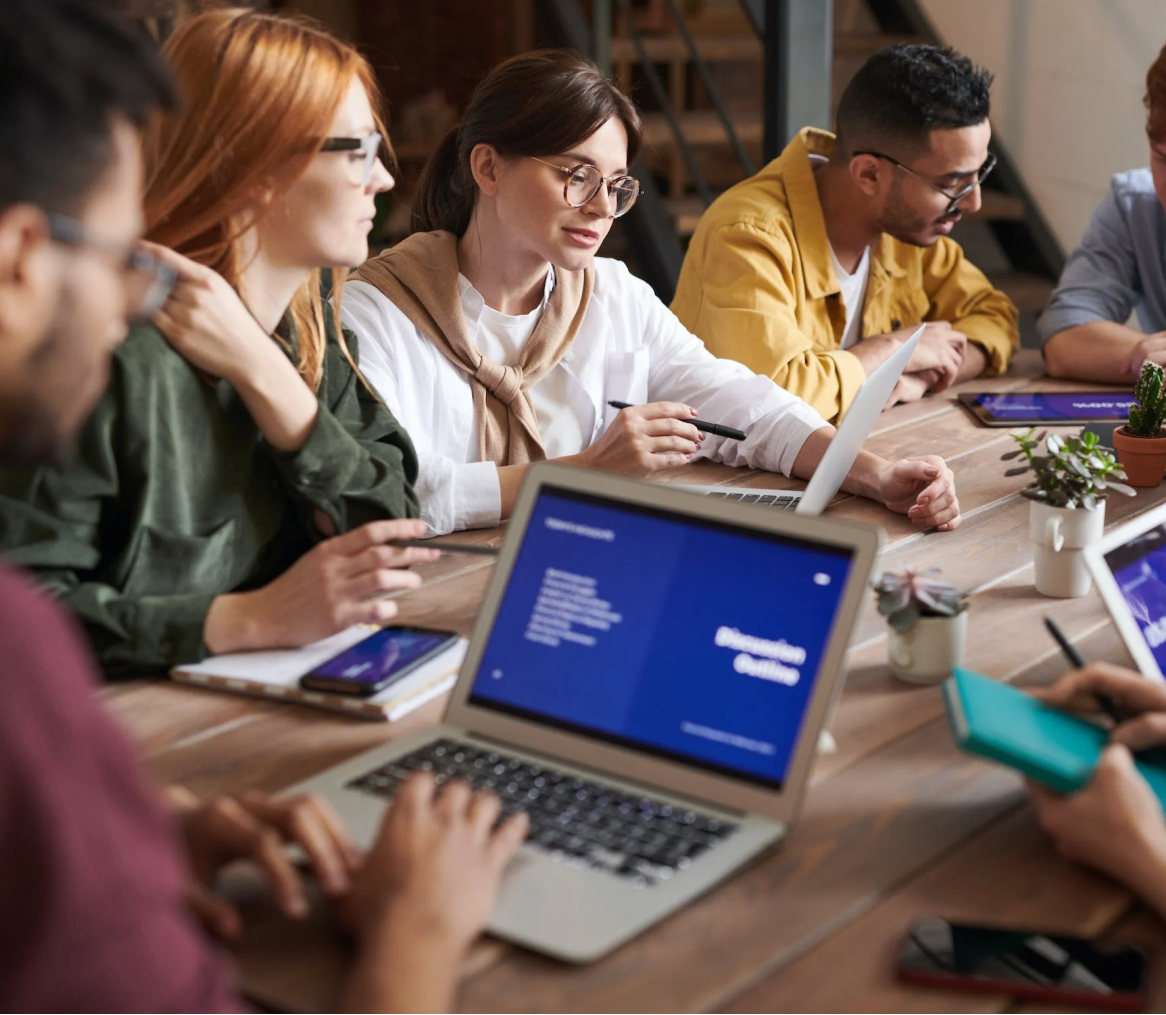 Global Scale
Global scale that brings a depth & breadth of expertise with over 4,000 expert educators in our global network, we offer both depth and breadth of learning capabilities across the most highly demanded skills and competencies.
Our commitment to
diversity and inclusion
At Cognixia, we have an enduring commitment to fostering diversity and inclusion within our programs and our partners' organizations. Through our talent recruitment, education and onboarding processes, we unlock access to opportunities in technology for a diverse range of talent.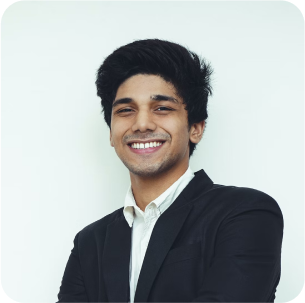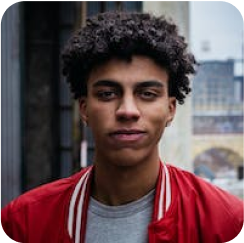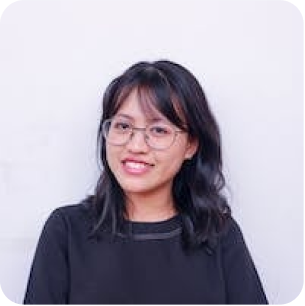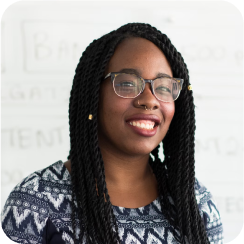 Candidates
Looking to start a career in transformational technology?
Start your journey with JUMP
Learn More