Why Cognixia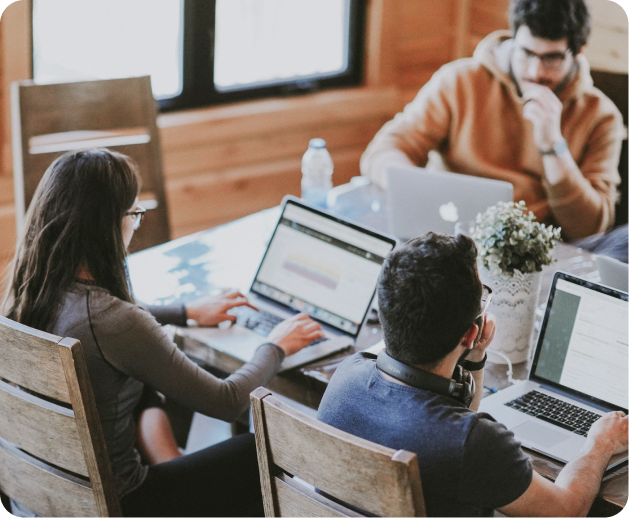 We are the rare company that integrates Digital Technology, Talent, and Organization Transformation solutions. Most firms with great scale are demonstrating difficulty being nimble enough for today's demand. Now, velocity and agility – aligning to specific client business needs fast – are more valuable for digital talent and organization transformation.
Together with Ascendion, we deliver solutions that span across software engineering and advisory. Together, we have the right combination of services (advisory, learning, culture change, talent solutions, and software engineering) to help clients thrive.
We are nimble, agile, experienced, and flexible enough to help clients evolve their organizations and people for digital economy expectations.
Who we are
Impact in the AI-powered economy requires real-world experience in driving change.

Cognixia teams are made of people who have years of applied experience implementing organizational change needed to drive value from new technologies. Our teams, including senior leaders from top tier consulting firms, have led scores of digital talent and organization transformations at Fortune 500 companies across the world.
Meet our Leadership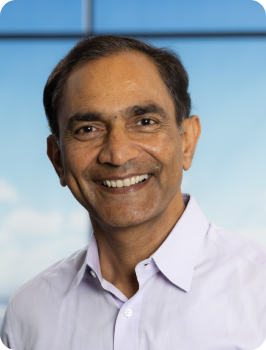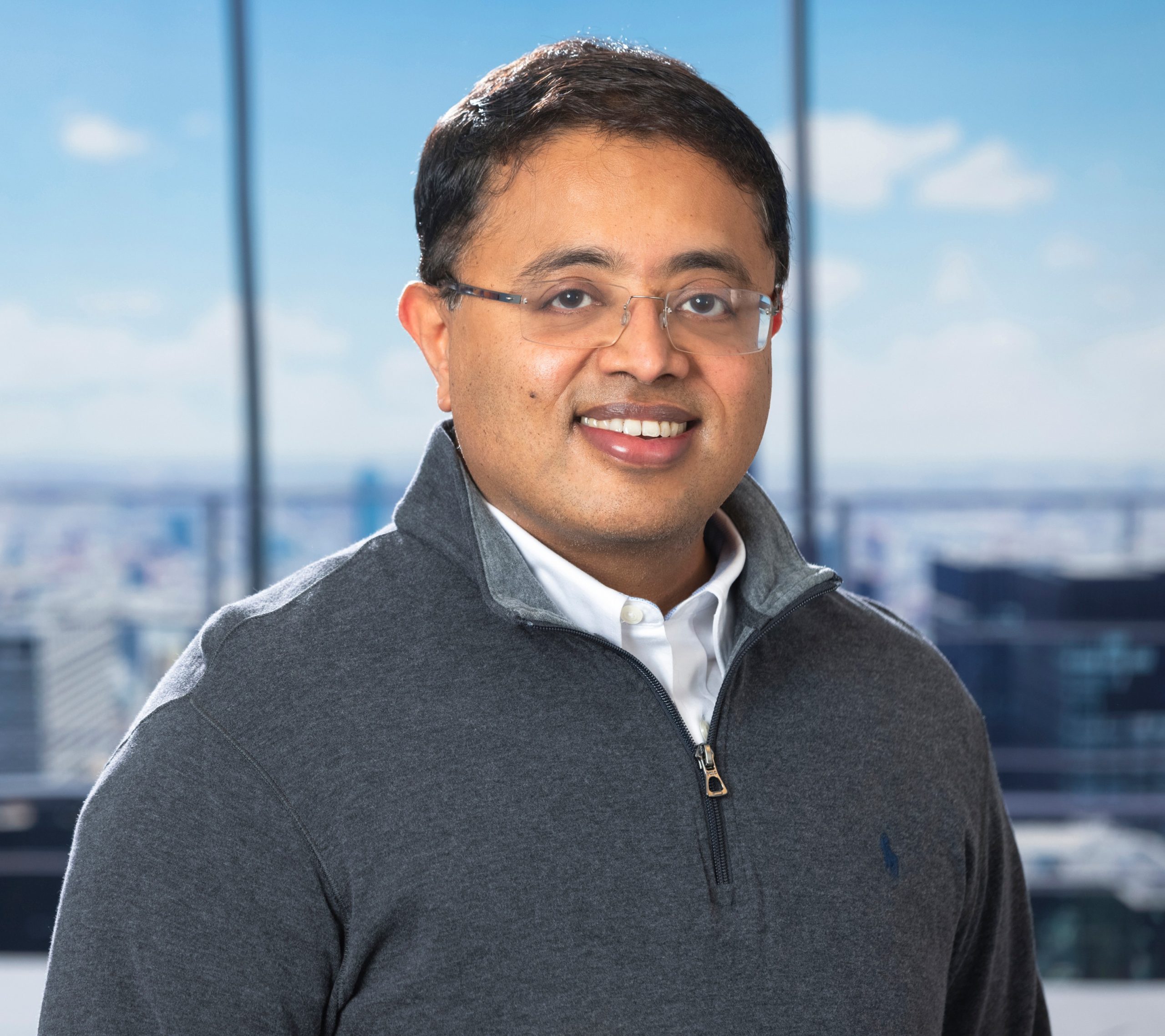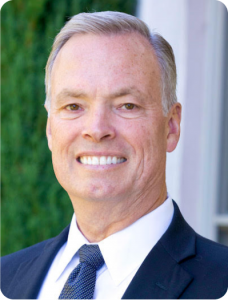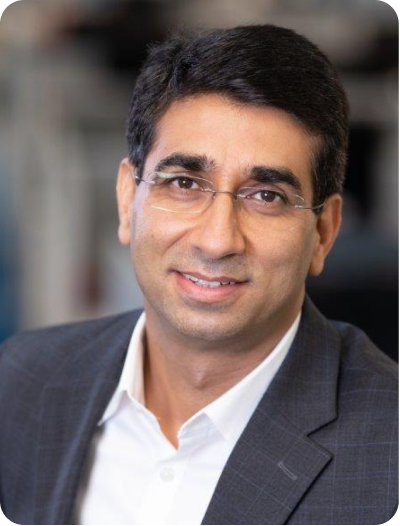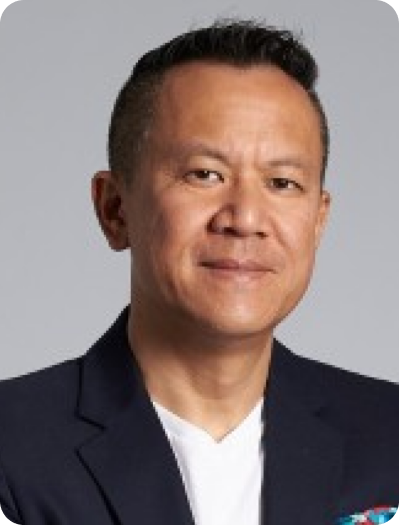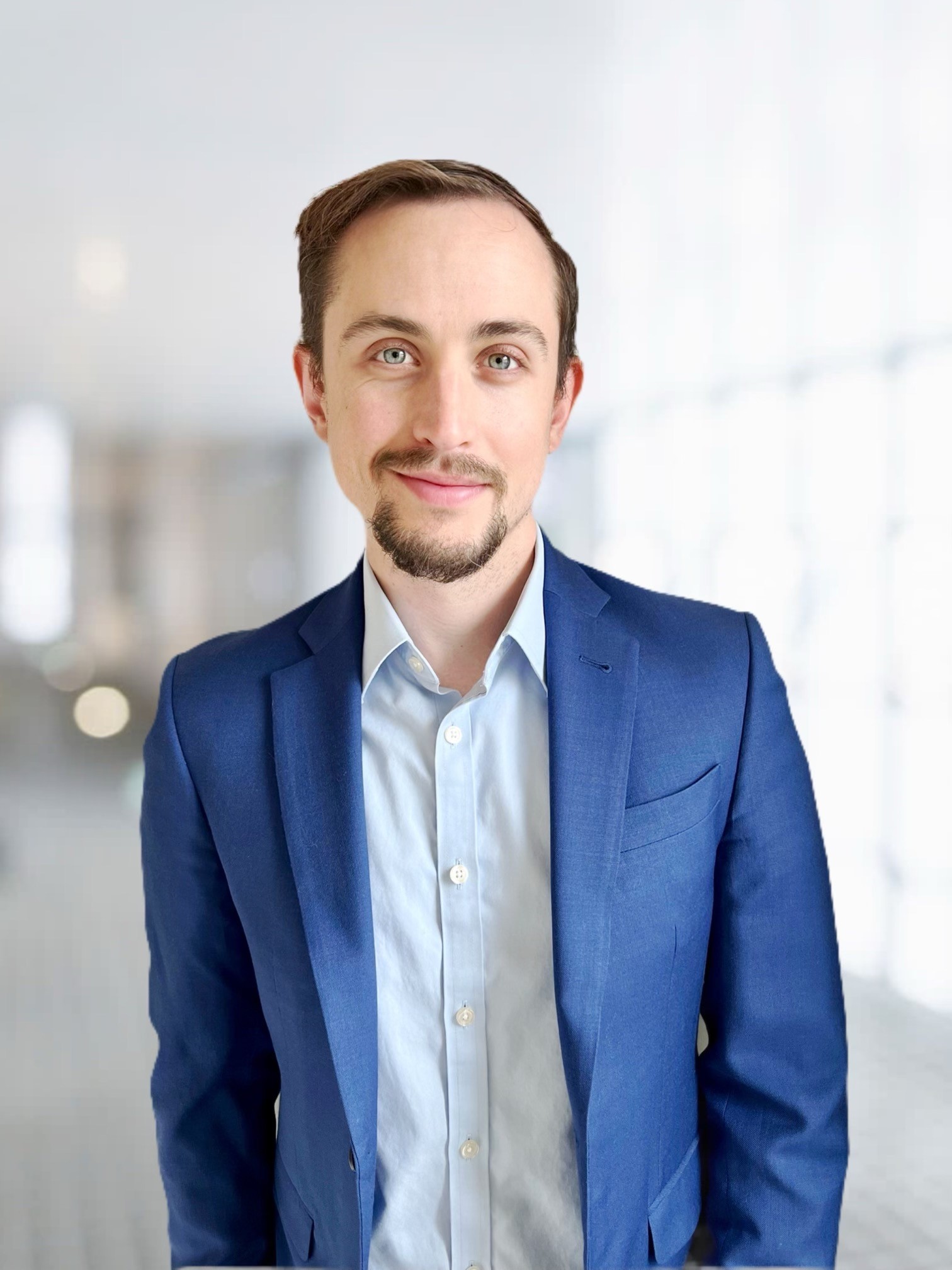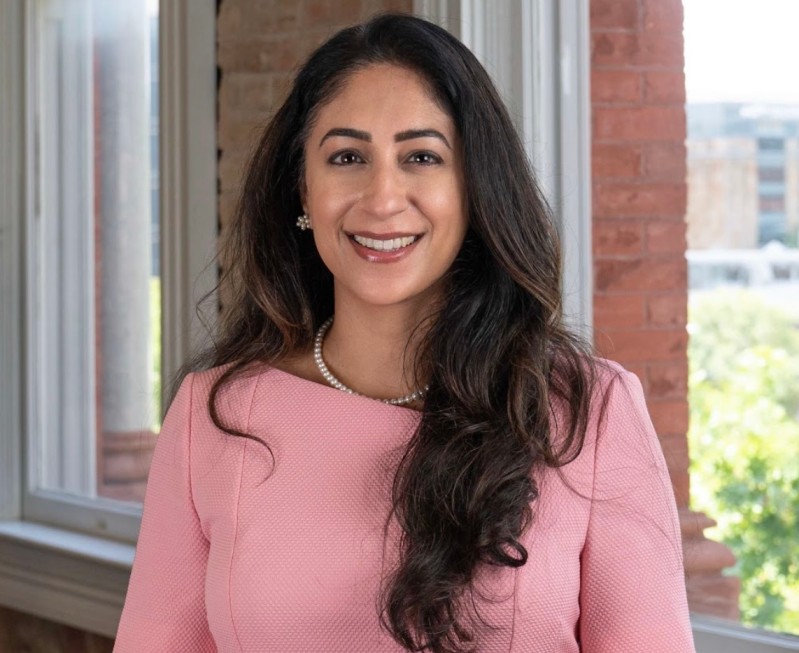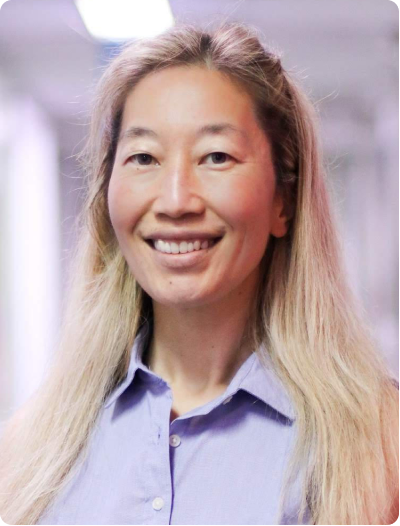 Industries served include