Why Cognixia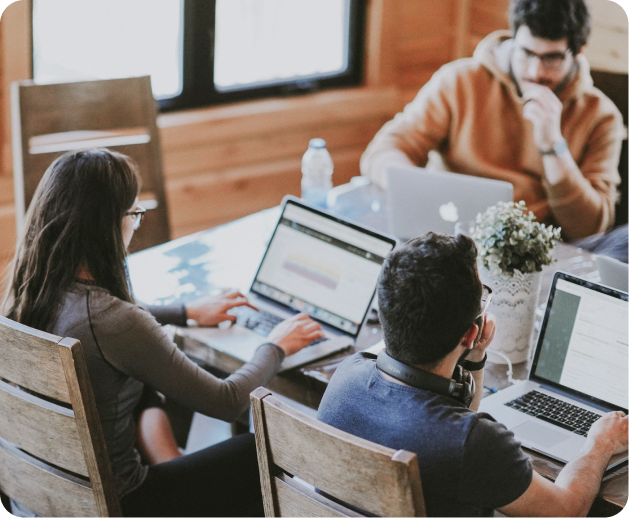 We are the only firm that has the combination of Digital Technology, Talent and Organization transformation in the market today.
Top consulting firms have become so big, it's difficult to be nimble, agile and provide tailored actionable solutions in digital talent and organization transformation.
We not only have the right combination of skills (Technology/Talent/Organization), but we are also nimble, agile and flexible in helping clients make digital become 'real' for their organization and people
Who we are
Experienced leaders with the most impactful digital talent and organization transformation solutions in the market. Our team, including senior leaders from top tier consulting firms, have led scores of digital talent and organization transformations at Fortune 500 companies across the world.
Meet our Leadership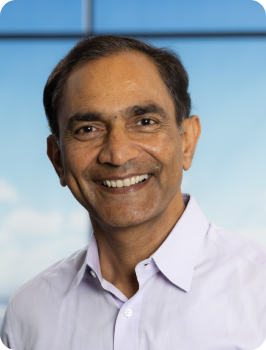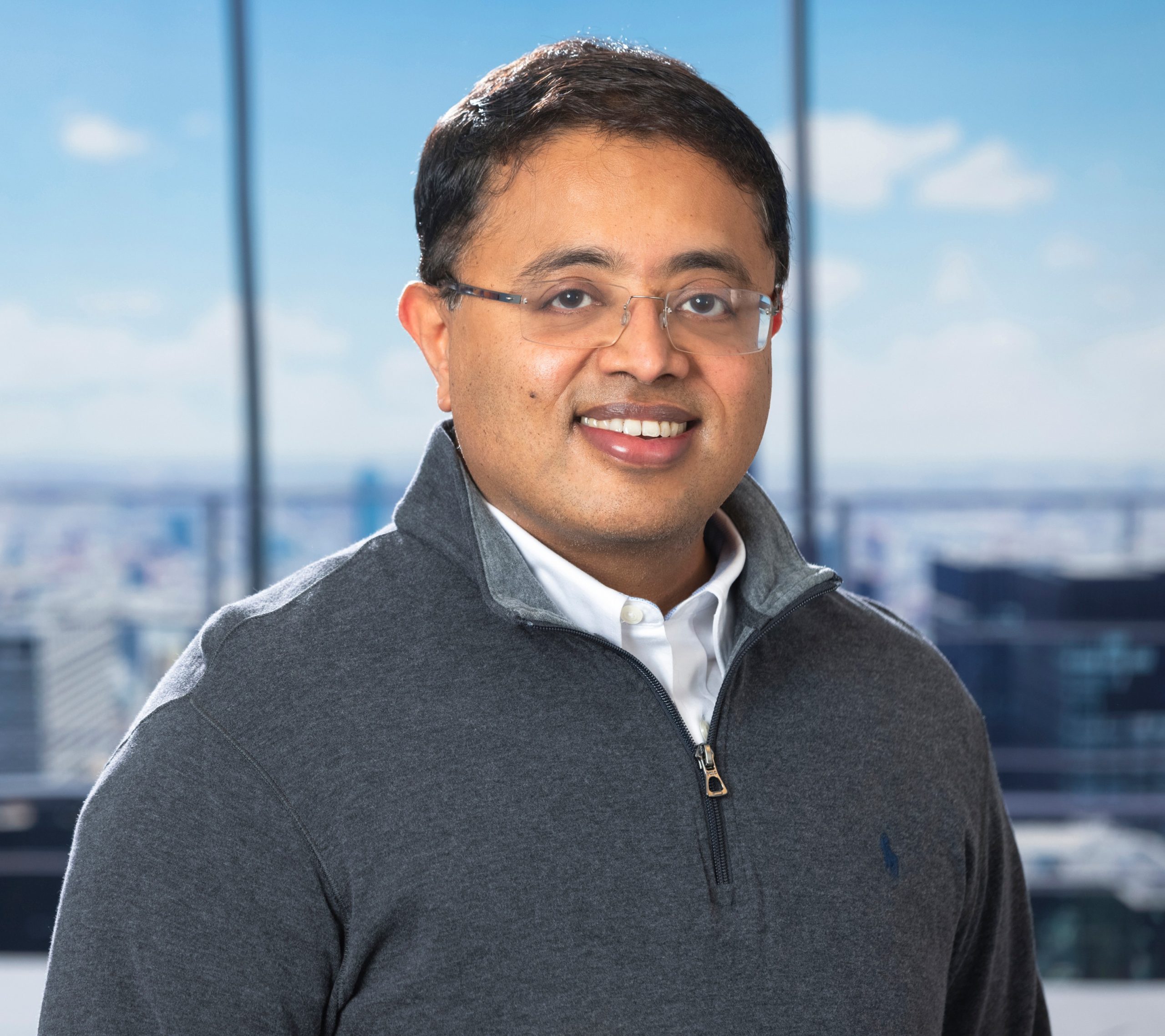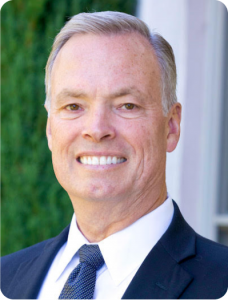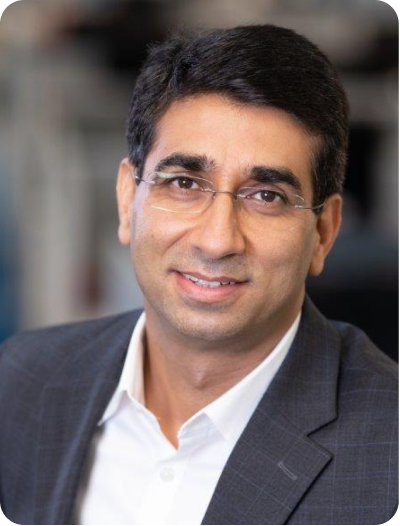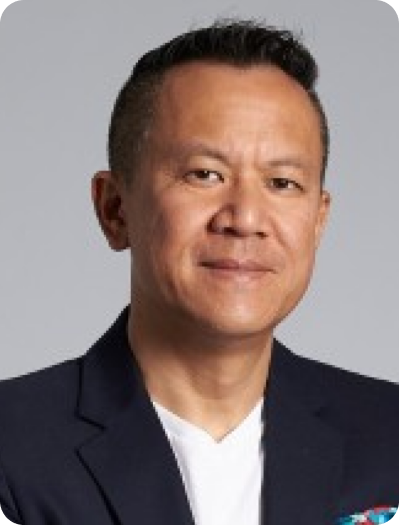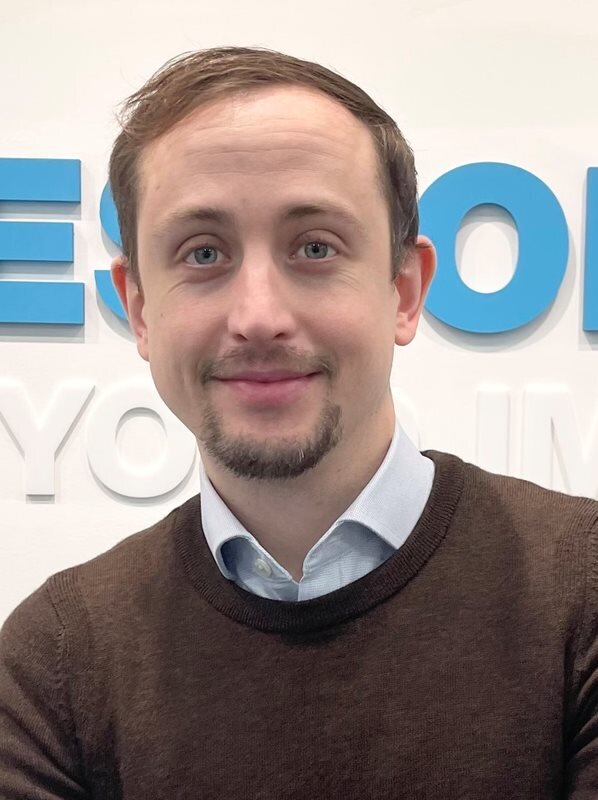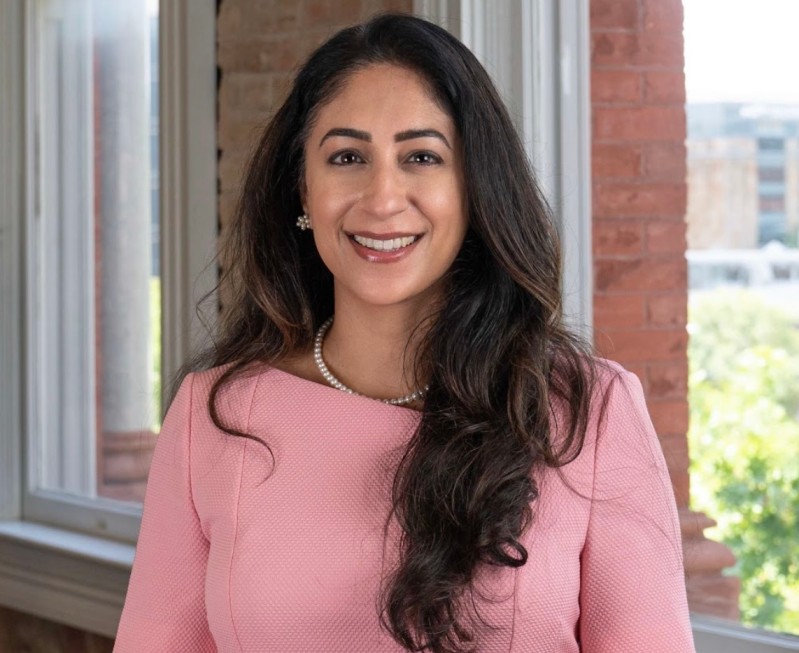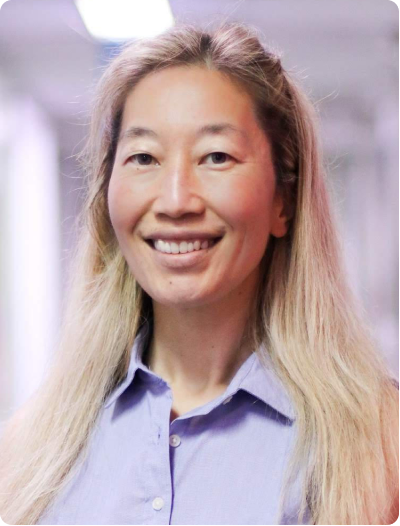 Industries served include