Digital Organization Transformation
Old ways of working, calcified org structures, and antiquated ways of looking at business are leeching value from many companies at the worst possible time.
Transformation initiatives are launched every day, but often leave little measurable business impact, wasting time, talent, and opportunity.
Applying new AI and software tools requires real change in how you're organized, how you work, and how you use technology.
You – and your company – are stronger than you know.
Cognixia helps unlock power hidden your organization.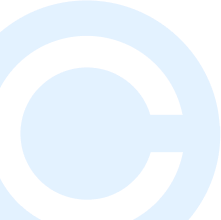 Re-coding your organization's DNA for digital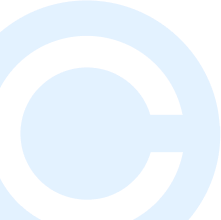 Work Redesign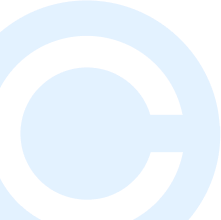 Organization Design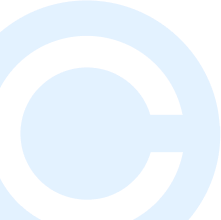 Workplace Transformation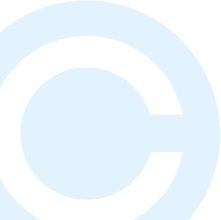 GenAI DNA Framework™️