Why JUMP?
In the digital industry, landing your first job can feel impossible when every entry level position requires two years' experience. Whether you're a recent graduate or looking to make a career shift, JUMP gives you the head start to get your foot in the door.​
What is JUMP?
JUMP, an immersive digital experience, is a no-cost program that provides access to training on the most advanced technologies. With a focus on developing a digital mindset and technical understanding using practical industry applications, becoming a JUMPro is the best way to start a promising career with a top technology company.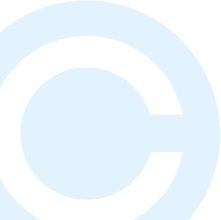 JUMP Start Your Career
Submit your resume. A team member will reach out to assess fit and design a custom program.​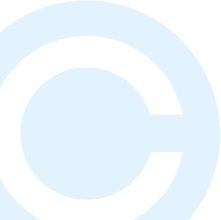 Acquire Digital Skills
Earn a technical education through hands-on mentorship and real world exposure.​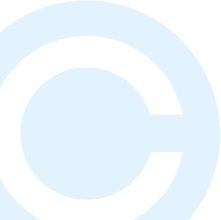 Start your career at a Fortune-1000
Earn your JUMPro credential and get matched with exciting job opportunities at top companies.​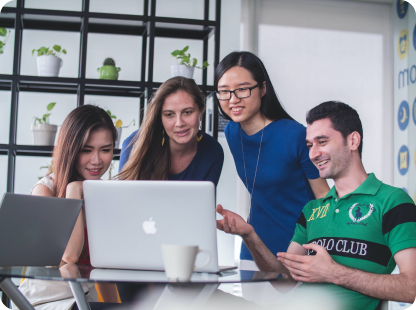 In-Depth Real World Learning​
Experience deep practical exposure and expertise on technical and Digital Mindset skills in our 10-week JUMP Program.
Next-Gen Training
Train in next-gen digital technologies that will shape the business of tomorrow. Complete exciting real-world application projects based on the same technologies the world's leading corporations use.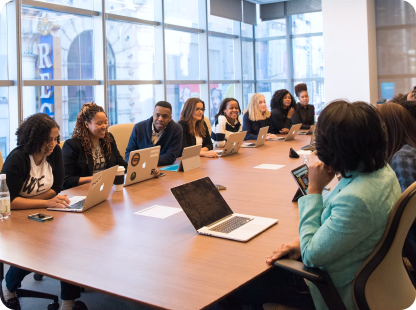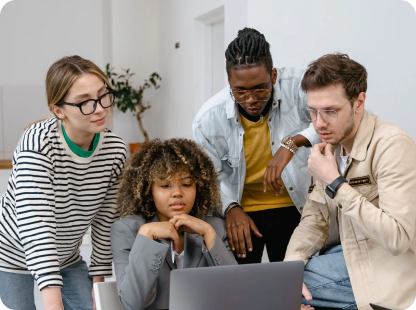 24-Hour Continuous Learning​
Grow even after class hours! Our virtual education materials are available 24/7 which include guided safe pace modules to improve your skills at anytime, anywhere.
Coaching and Mentorship​
Immerse yourself in our 1-on-1 coaching to improve soft skills and digital readiness. Connect with an on-site mentor for guidance once placed our client.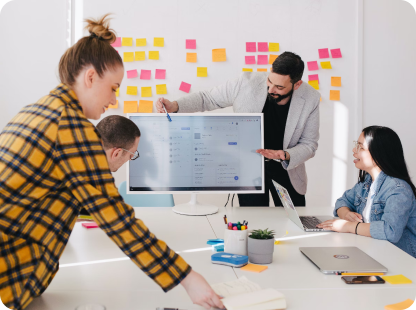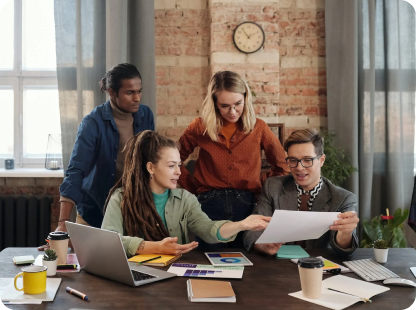 Career Guidance
After successful completion, you are placed at a top organization, receiving hand-in-hand support from our team on shaping a career path for over the next three-to-five years.
JUMP Testimonials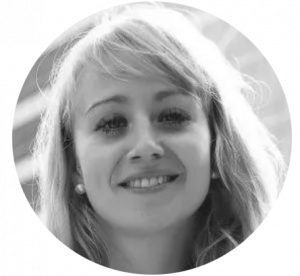 The entire JUMP Team believed in and supported me to land a career with an amazing company. The Career Services really helped push me to land that desired role.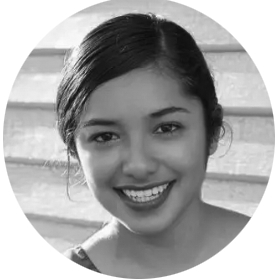 Taylor
Fullstack Java Graduate
I am extremely lucky to have been a part of JUMP, and I want to emphasize how supportive everyone is. They really show you that they want the best for you and to do whatever they can to help you achieve your goals!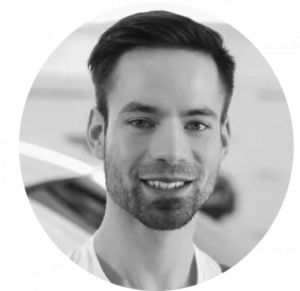 Austin
Fullstack Java Graduate
The engagement and interaction level of the JUMP Program's Digital Instructors is better than most college professors.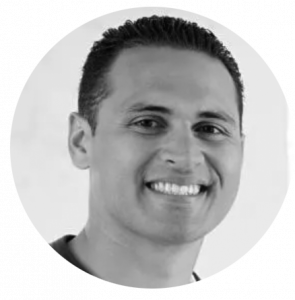 Sam
Cloud Computing Graduate
The variety of digital technologies we covered was great. We covered everything at a rapid, but comfortable pace which fully prepared me to take on the industry!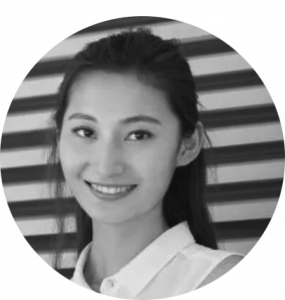 Tia
Fullstack Java Graduate
JUMP was so helpful in setting up an outstanding opportunity to work with a top tier organization. The Digital Labs and resources provided excellent support to be successful. I will always remember this chapter of my career.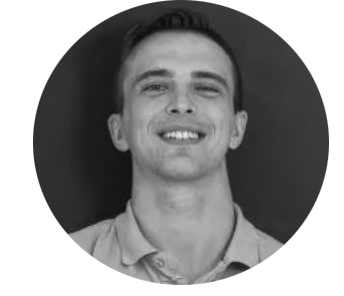 The quality, variety and ease of access of your long-term educational resources genuinely does matter. This is an area where the JUMP Program goes beyond all expectations, the ability to learn Machine Learning through their Digital Career Tracks has helped take my knowledge to the next level.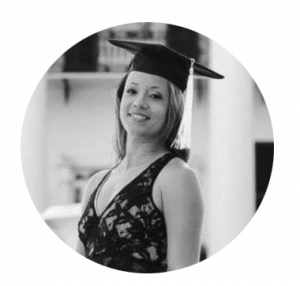 Amber
Data Engineer Graduate
Being a JUMPro has been nothing short of amazing. It challenges every facet of my mind and creates opportunities I've never before imagined. Not only has being a JUMPro been rewarding, but I have an amazing support team that has been with me every step of the way to guide and help me grow in my Digital Mindset! I cannot wait to see what the future has in store.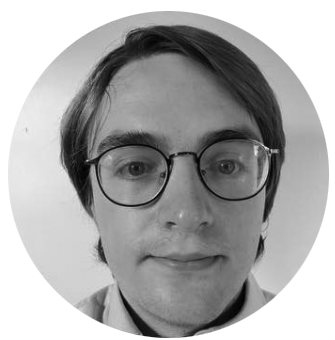 The JUMP program has been the perfect bridge between graduating college and getting into the working world. JUMP's consistent drumbeat of material was the perfect forge to refine my unshaped knowledge into a useful tool that I could use to solve real world issues. It's combination of teaching raw technical skills and also how to think, research, and execute a vision in line with a Digital Mindset. I know the foundations Jump has laid out for me will allow me to dream and do big things!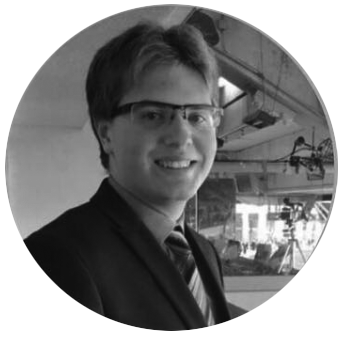 Arthur
Fullstack Java Graduate
I've always enjoyed learning and working with technology, but needed some more direct coaching to learn how to translate my skills into a professional setting. With JUMP, I was able to get that coaching, not just from a technical perspective, but also from a digital mindset perspective. I learned interviewing skills and professional etiquette. JUMP reinforced my

existing computer programming foundation, while also building on it. I will be seeing the benefits for many years to come.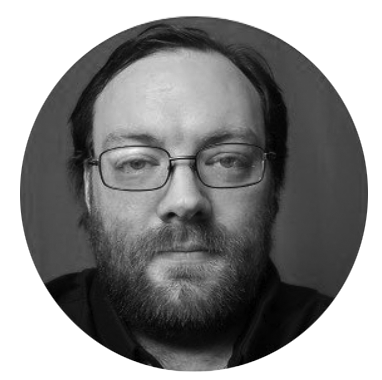 After graduating college, I struggled to find a job, but then I found the JUMP program. This program has given me the needed knowledge and opportunities to jump start my career. I now spend my days doing the things I love and the best part is I get paid for it. I can definitely say that the JUMP program has been an amazing opportunity for me, and I am so happy that I joined.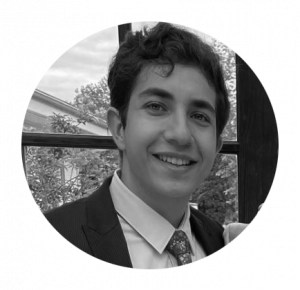 Zack
Fullstack Java Graduate
With JUMP, I learned so many technologies that helped reaffirm my confidence. I appreciate the collaborative nature of the digital lab and having the opportunity to work closely on projects alongside my classmates. It made me truly feel like part of a team, which isn't accomplished so simply in a remote environment. Thanks to the jump program, I feel more than ready to jump start my career in the tech Industry.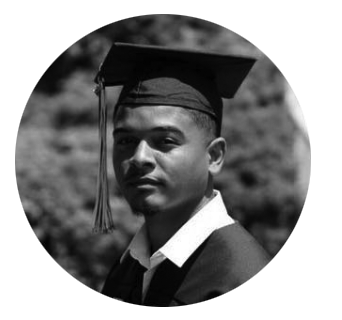 Jordan
Fullstack Java Graduate
This program has been everything I needed and more. Working with jump has given me the experience I've been looking for and the challenges I need to grow as a developer. Not only are we encouraged to be creative in our own ways and have an active digital mindset, but the support system behind me ensures that I am not alone in any aspect, and I couldn't be more pleased. This feels like just the beginning of my growth and future!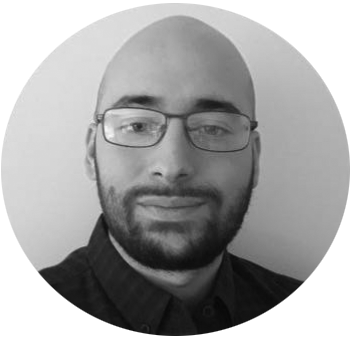 Nick
Fullstack Java Graduate
After a few weeks of starting the JUMP program, I wished I would've entered it sooner. Each day I'm learning something new that adds to my skills as a developer and boosts my confidence. The quick pace introduces new technologies often enough to keep things challenging and maintain a constant feeling of improvement. Between the instructors and my peers, I have a constant source of support, advice, and learning resources. I can 100% say that entering the JUMP program has been the best step forward in my career.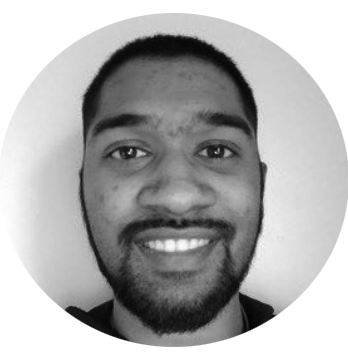 Shemuelson
Full Stack Java Graduate
The JUMP program has been very beneficial and amazing for growing my skillset and experience. I've learned many technologies ranging from the fundamentals of Java to the intricacies of AWS. After learning all of these technologies, I wish I entered this stage of my career earlier. I gained a lot of experience when I was part of a group project to develop a full stack application. I would like to thank the entire instructional team of the JUMP program as well as my peers who have helped me to understand and master these important technologies.
+
Listen to our podcast